Providing comprehensive services for the execution and management of projects and works in the electrical, metalworking, process control, supervision and plant information areas.​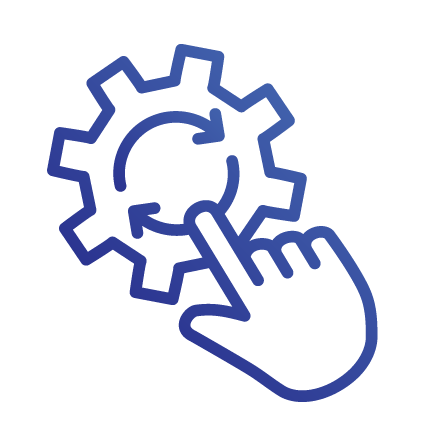 Process automation (PLC, HMI, SCADA)
Design and development of process automation systems for various industries, integrating robust and highly reliable technologies to increase product quality, reliability and production rate while reducing direct and indirect costs associated with the process.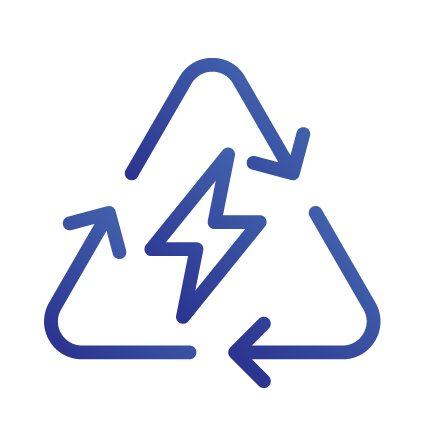 Parallel Generators and Synchronization Transfer Switch
Development of parallel generation, synchronization and automatic transfer systems, including power and control subsystems design, installation and start-up.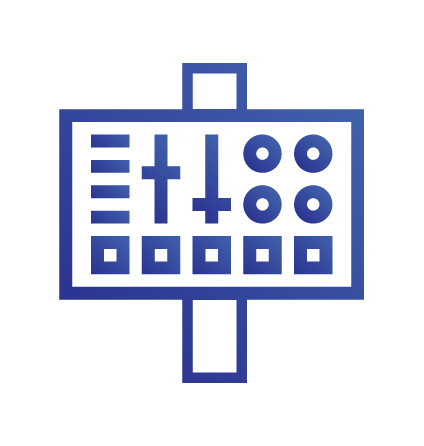 Control Pannels Manufacturing & Motor Control Center (MCC)
Design and construction of control cabinets and motor control centers, considering all installation and assembly specifications for every equipment and our specialized manufacturing techniques.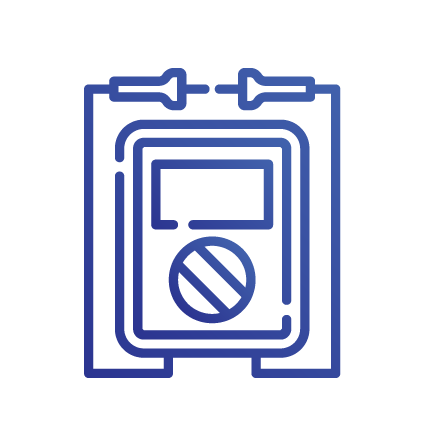 Power quality analysis and solutions
Analysis of power systems status with state-of-the-art technologies such as power quality meters and thermal imaging, providing solutions to ensure that each system is running safely and efficiently.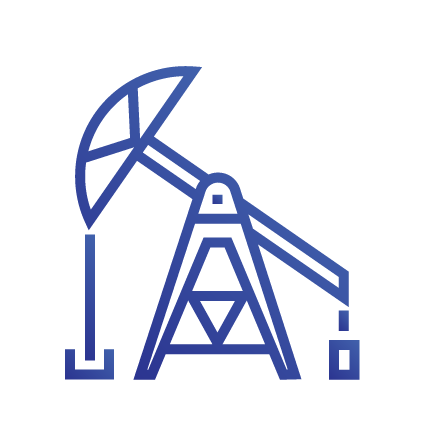 Lightning Protection and Earthing Design and Installation
Design and development of lightning protection and earthing systems, including initial site analysis, risk assessment, material supply, installation, inspection, testing and integration to Building Management Systems for monitoring purposes.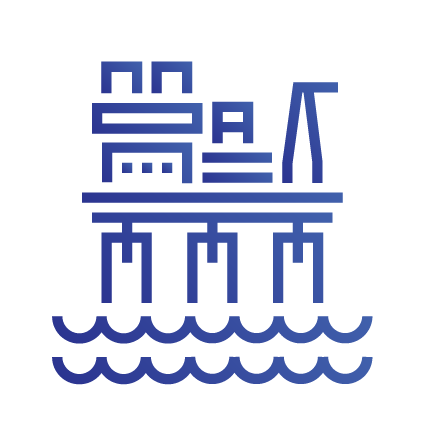 Metalmechanic Installation
Design, manufacture, assembly and installation of mechanical structures such as telescopic cranes, production lines, material transfer trolleys, etc.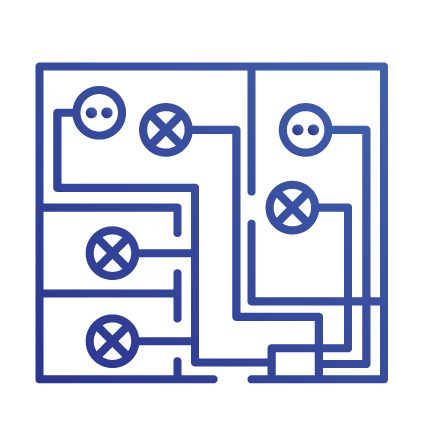 Design and installation of electrical systems, including low and medium voltage power generation and distribution.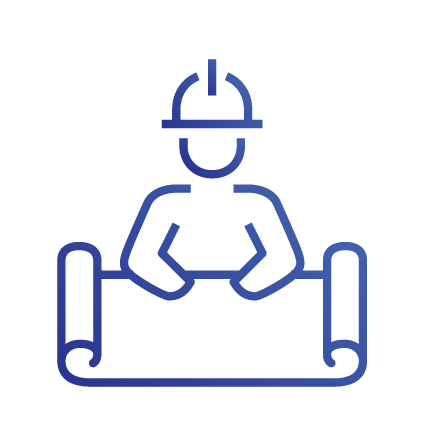 Development of engineering proposals to solve, in an innovative way, the problems faced by the industry. It includes preliminary design, estimated costs, execution plan and ROI analysis.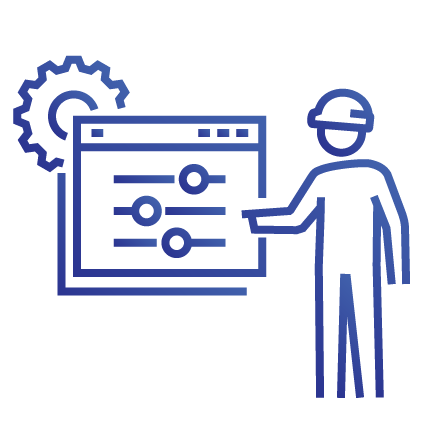 Trainings (PLC, HMI, SCADA, AC Drives, Sensors)
Trainings and certifications in Industrial Automation under a program developed tailored to the plant's needs, in the sense that the lessons will be linked to the daily situations that technicians must face.
The different sectors in which previous projects have been developed can be summarized as: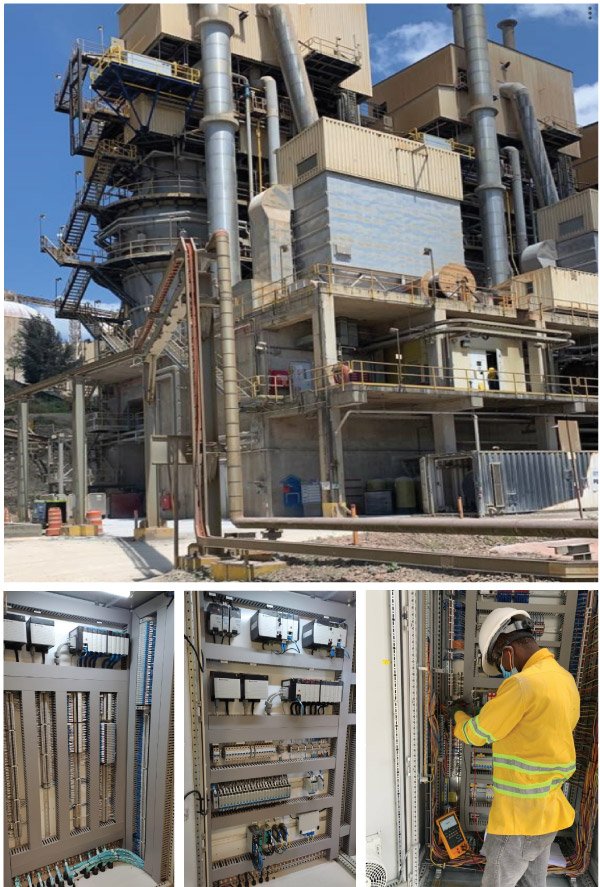 The main technologies and products used in the execution of these works include:
Medium Voltage Switches
Medium Voltage Switches
Low Voltage Distribution Panels
Motor control centers
Control boards with PLC's
Man-Machine Interfaces
Instrumentation in general