The pursuit of perfection defines us
Through the commitment to our team members and the transparency in the services we offer we promote human talent and encourage passion, creativity and innovation in the engineering.
The motivation and commitment of our collaborators, to achieve excellence in our work and deliver loyalty to our customers is our greatest satisfaction.
INTELCA is a company specialized in the development of industrial projects starting from the engineering stage to commissioning (turnkey), from a multidisciplinary perspective that guarantees the execution of projects in a harmonious way and with the best results in terms of of quality, execution time, logistics and economy.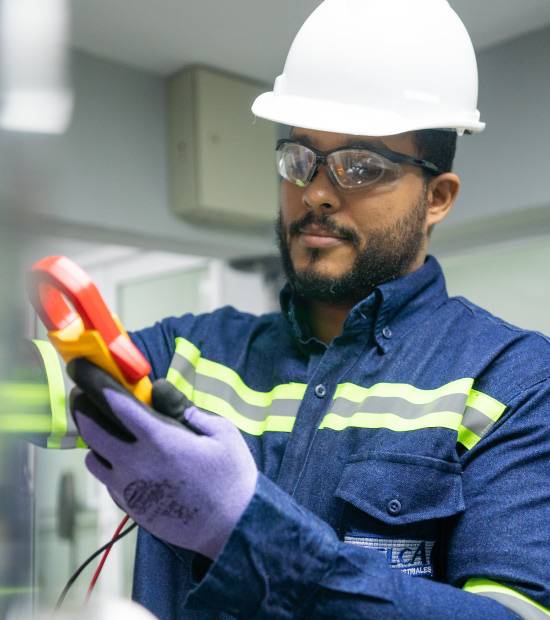 Our services
Providing comprehensive services for the execution and management of projects and works in the electrical, metalworking, process control, supervision and plant information areas.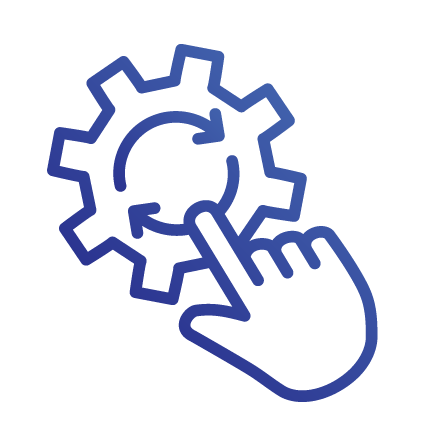 Process automation (PLC, HMI, SCADA)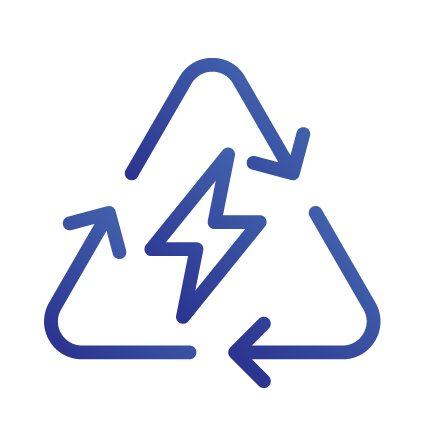 Parallel Generators and Synchronization Transfer Switch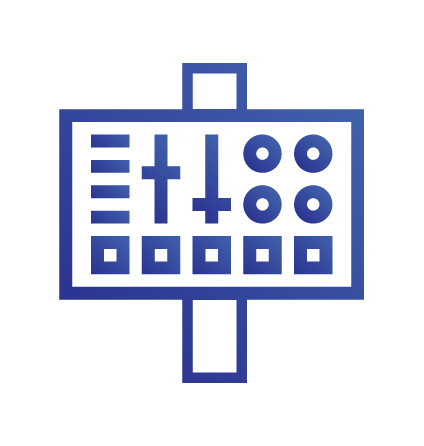 Control Pannels Manufacturing & Motor Control Center (MCC)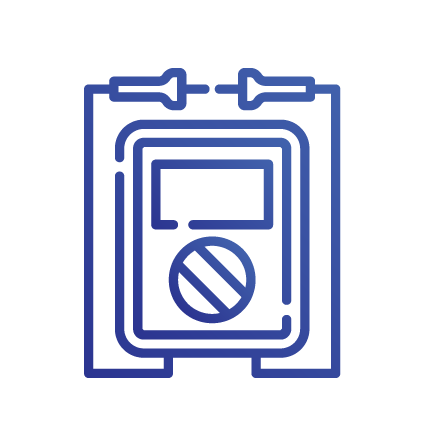 Power quality analysis and solutions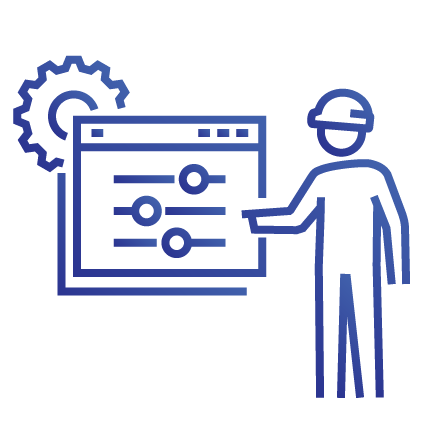 Trainings (PLC, HMI, SCADA, AC Drives, Sensors)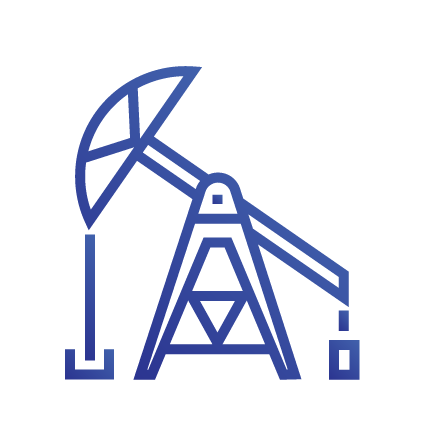 Lightning Protection and Earthing Design and Installation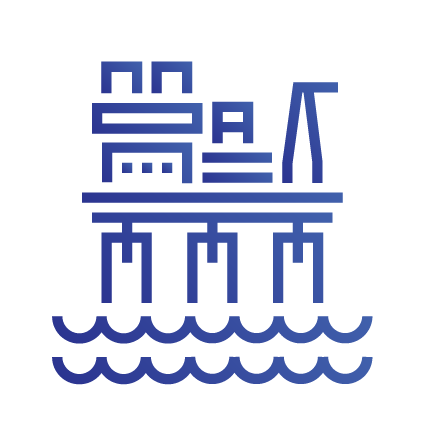 Metalmechanic Installation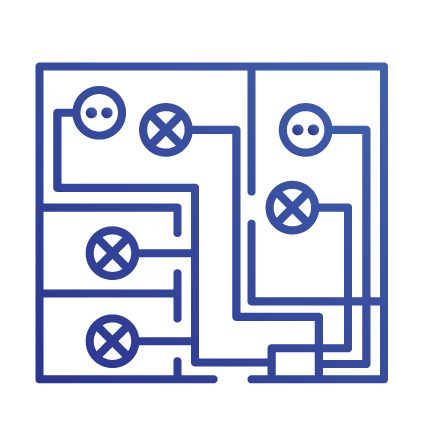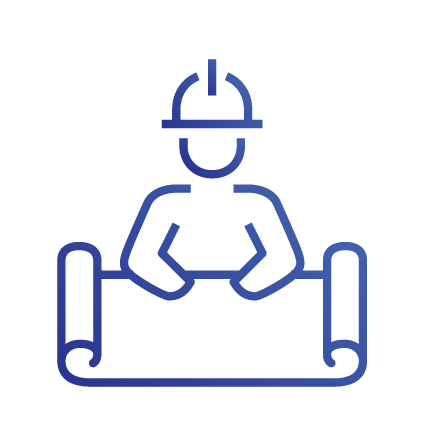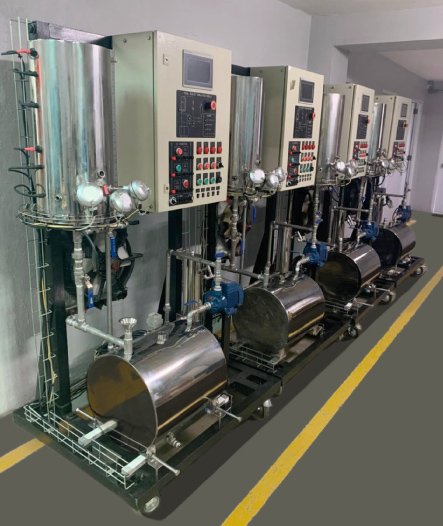 Industrial Automation Certification Program
Our Industrial Automation Certification Program provides a superior learning experience with our TOTAL REALITY MODULE™.
Great companies that support the quality that characterizes us​.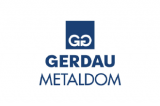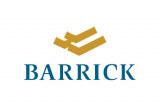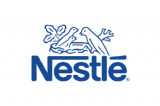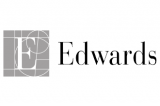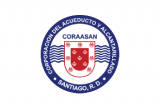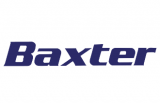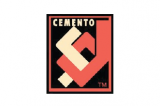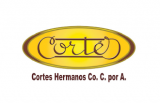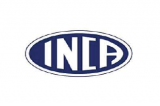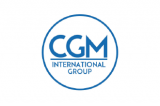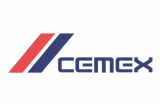 The main technologies and products used in the execution of these works include:
Medium Voltage Switches
Low Voltage Distribution Panels
Motor control centers
Control boards with PLC's
Man-Machine Interfaces
Instrumentation in general