More than 20 years of experience in the industry have made us a benchmark for quality
Intelca provides sustainable solutions to its customers to improve productivity, efficiency and to remain as a leader in the engineering development market.
INTELCA is a company specialized in the development of industrial projects starting from the engineering stage to commissioning (turnkey), from a multidisciplinary perspective that guarantees the execution of projects in a harmonious way and with the best results in terms of  quality, execution time, logistics and economy.
It starts with the investigation and understanding of a process so that we can propose to the client the best system and/or subsystems that lead the industry towards greater performance at all levels of production, eliminating breakdowns, facilitating machine maintenance and troubleshooting. faults in it, thus reducing the workforce with the best Cost-Benefit ratio.
Our company has a highly trained staff with several years of experience in the field of automation, electrical installations, metalworking and assembly installations.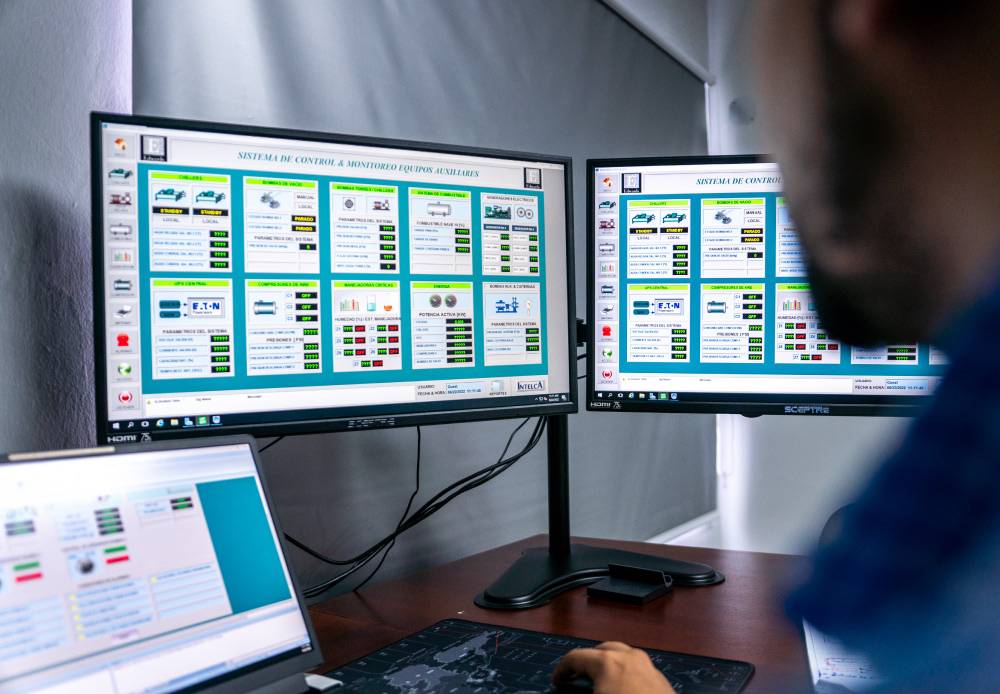 The motivation and commitment of our collaborators, to achieve excellence in our work and deliver loyalty to our customers is our greatest satisfaction.
We promote human talent and encourage passion, creativity and innovation for engineering.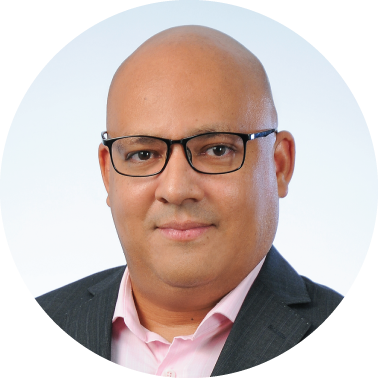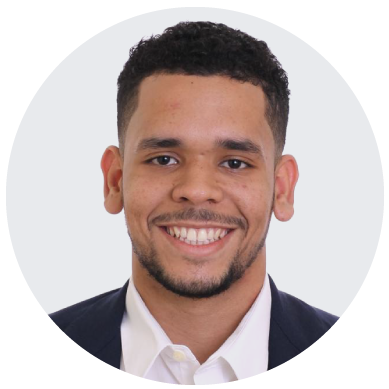 Nelson Ramos
Industrial Automation Projects Manager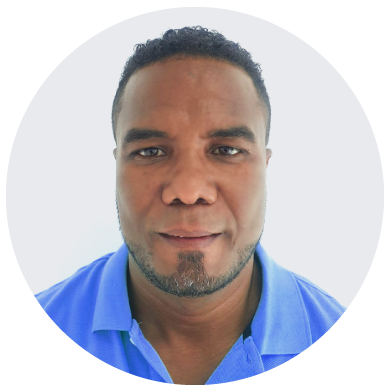 Julio Espinal
Electromechanical Projects Manager
Great companies that support the quality that characterizes us​.