Electrical Rehabilitation Profile Production Line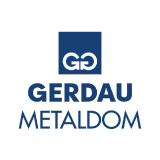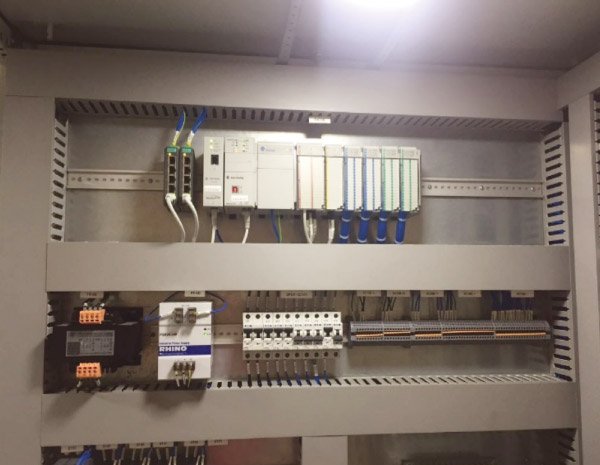 Provision of equipment, materials and labor for the rehabilitation of line No. 1 for the production of welded profiles.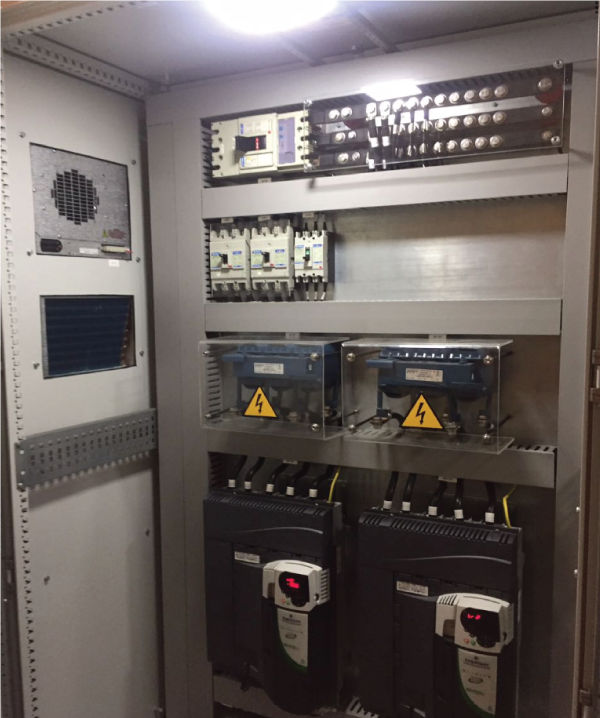 Section A, Panel PP1: DC Drives
This project had the following scopes:
Assembly and installation of control panels with Allen Bradley CompactLogix PLC, distributed in four sections. The first with the main processor and the remaining 3 with remote expansion modules, mounted on a redundant fiber optic communication platform under Ethernet/IP protocol.
Assembly and installation of motor control centers consisting of speed variators for AC and DC motors and direct starters. Fully integrated to the PLC for start and stop control, operating point setting and fault monitoring.
Installations of conduits in underground pipes, cable trays, IMC pipes, flexible pipes for power, control, instrumentation and fiber optic wiring.
PLC & HMI programming with sequential and process control of the entire system, generation of alarms and reports.
Installed power: 550KVA, 480VAC, 60Hz.